Paid Search Advertising On Baidu
Baidu is the largest Chinese search engine with over 68% of the search market share in China. It is also the most efficient "Pull Marketing" channel. Our services include:
Setup Baidu advertiser account
Budget refill and management
Campaign creative, set up, and launch
Conversion tracking and optimization
A weekly and monthly report in English
Display Advertising On Chinese Digital Media
Baidu DSP, Tencent GDT, Toutiao, Douyin, Weibo, etc are all popular media/DSPs in China with accurate targeting functions and reliable data support. We can help our clients:
Setup advertiser account
Campaign creative and structure configuration
Budget refill and management
Conversion tracking and optimization
A weekly and monthly report in English
Advertising on Vertical and Independent Websites
We can help our clients launch display advertising on popular vertical websites in China for the following industries:
Tourism and travel
Education
e-Commerce and retail
B2B and B2C leads generation
Also, we have a very good partnership with independent sites to acquire traffic, such as Youku (the largest video site in China), and Dianping (similar as Yelp), …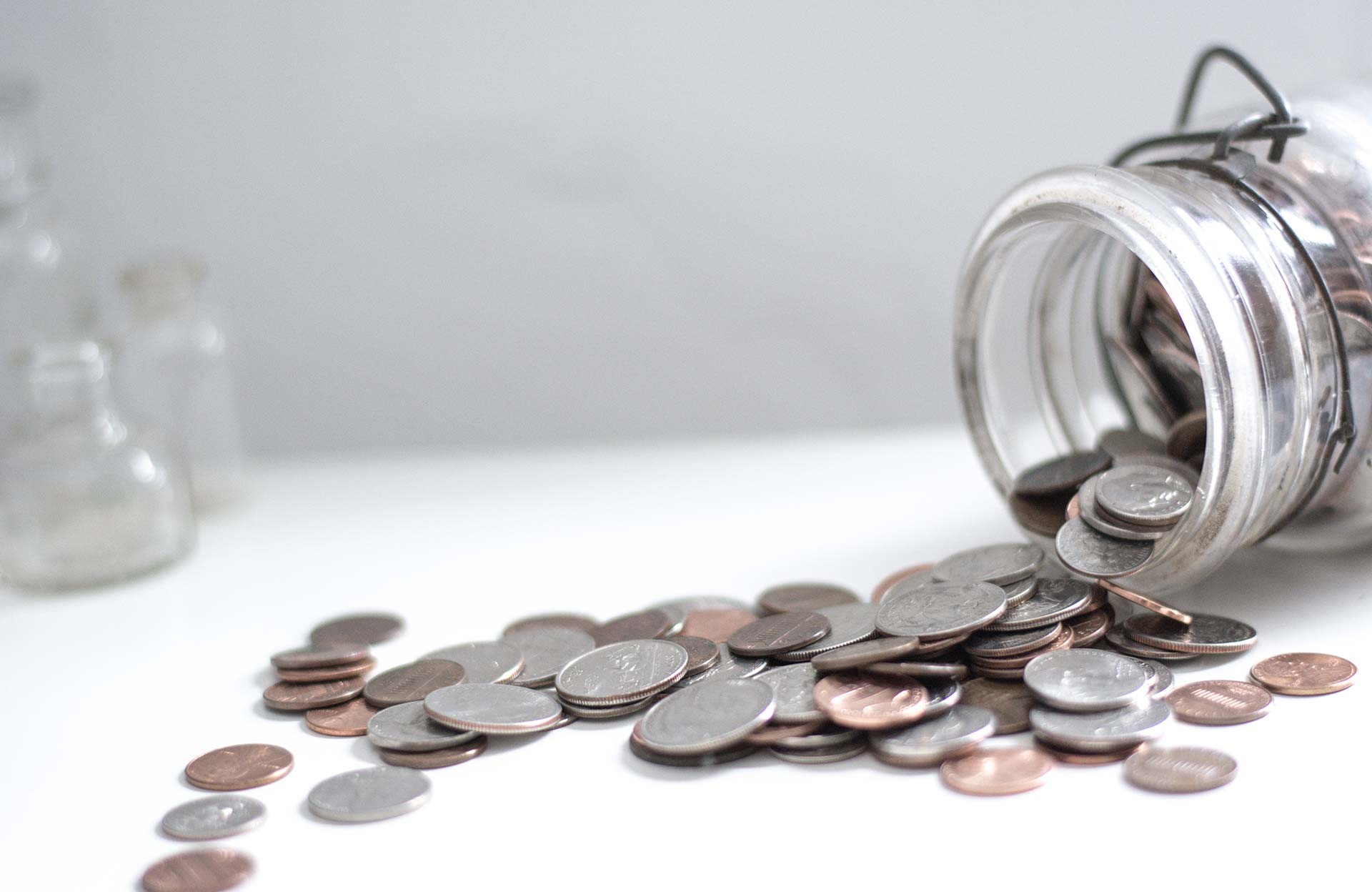 Conversion Tracking
Some Chinese media do not provide comprehensive traffic data. We highly recommend clients use third-party tracking services to track conversions, although the US-based tracking services may lose some China traffic records.
Website Hosting
In China, many global websites are blocked by the government firewall.  We suggest our clients create an independent Chinese website on a China-based web server to improve the customer experience. We can help to register, verify, design, build and host the website for our clients.