We design and build Chinese websites, set up WeChat and Weibo accounts, build WeChat mini-programs and social media mini-site, Chinese Wiki pages, distribute Chinese content to UGC sites, etc., as a foundation to provide the genuine and fresh Chinese content
Paid Search Advertising on Baidu and other Chinese search engines, Display Advertising through DSPs, Video and Newsfeed Advertising, Sponsored Stories on Social Media, etc.,  those campaigns are efficient to drive paid traffic and generate leads short-term.
We help our clients generate organic content and post frequently on WeChat, Weibo, and Toutiao, and manage interactive campaigns to engage customers, build brand awareness and enhance customer loyalty for the long term.
Is It Difficult To Do Marketing in China?
Before we answer this question, we always ask our clients about their business goals from China marketing, in 6 months, 12 months, and 24 months. We will help our clients to design a practical short-term and long-term marketing strategy and prioritize the campaign roadmap to achieve their business goals.
In the past 7 years, we have learned a lot from successful and failing marketing campaigns.  We like to share our understanding of how to build a solid brand and generate leads from China's internet media:
First of all, build Chinese digital properties. Without a real Chinese website (no Google Translation, please!) and enough content on Chinese social media, it is hard to maintain a professional and trustworthy brand image.
Content is the king to build a consistent brand image on China's internet. Nobody will love a brand or product without seeing case studies, real stories, analyses, reports, and comments, … attractive, fresh, and well-edited Chinese content can build a share of voice, and contribute to building a good brand reputation.
Design a simple and easy conversion workflow. Over 70% of internet visits in China are through mobile devices. 60% of Chinese internet users use WeChat for over 2 hours per day. Customers may be interested in your content, but if it is hard to get connected, they will move to other content quickly.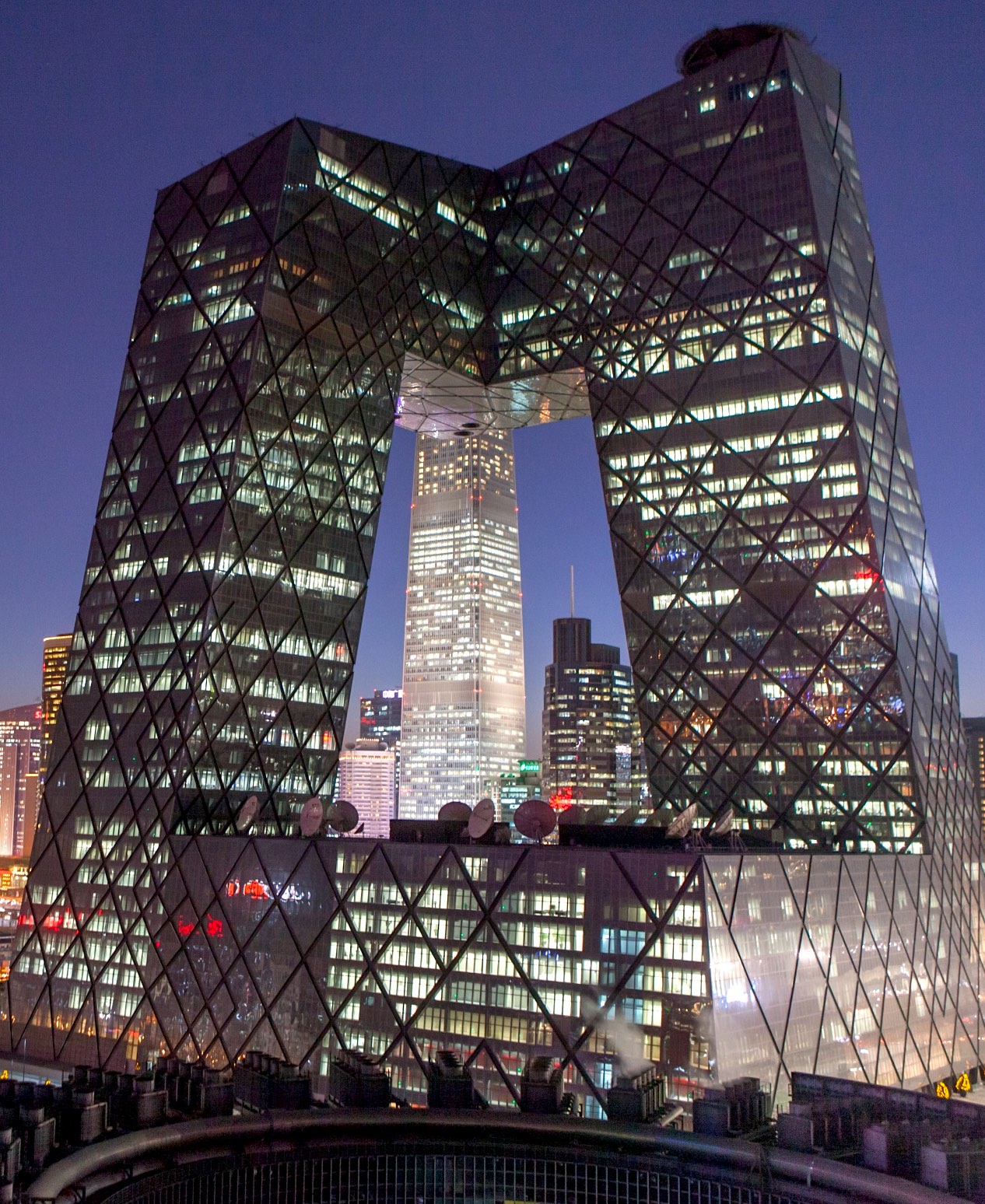 Please Contact Us
We like to share our insights and experience to help you grow your business in China. Please contact us to get a service proposal.