Conversion Tracking
Some Chinese media do not provide comprehensive traffic data. We highly recommend clients to use the third party tracking services to track conversions, although the US based tracking services may lose some China traffic.
Website Hosting
In China, customer can visit most of global sites with a acceptable speed. We suggest our client to create couple Chinese webpages and host them on current English website. When the traffic of those Chinese pages growing, we can build a independent Chinese website in China.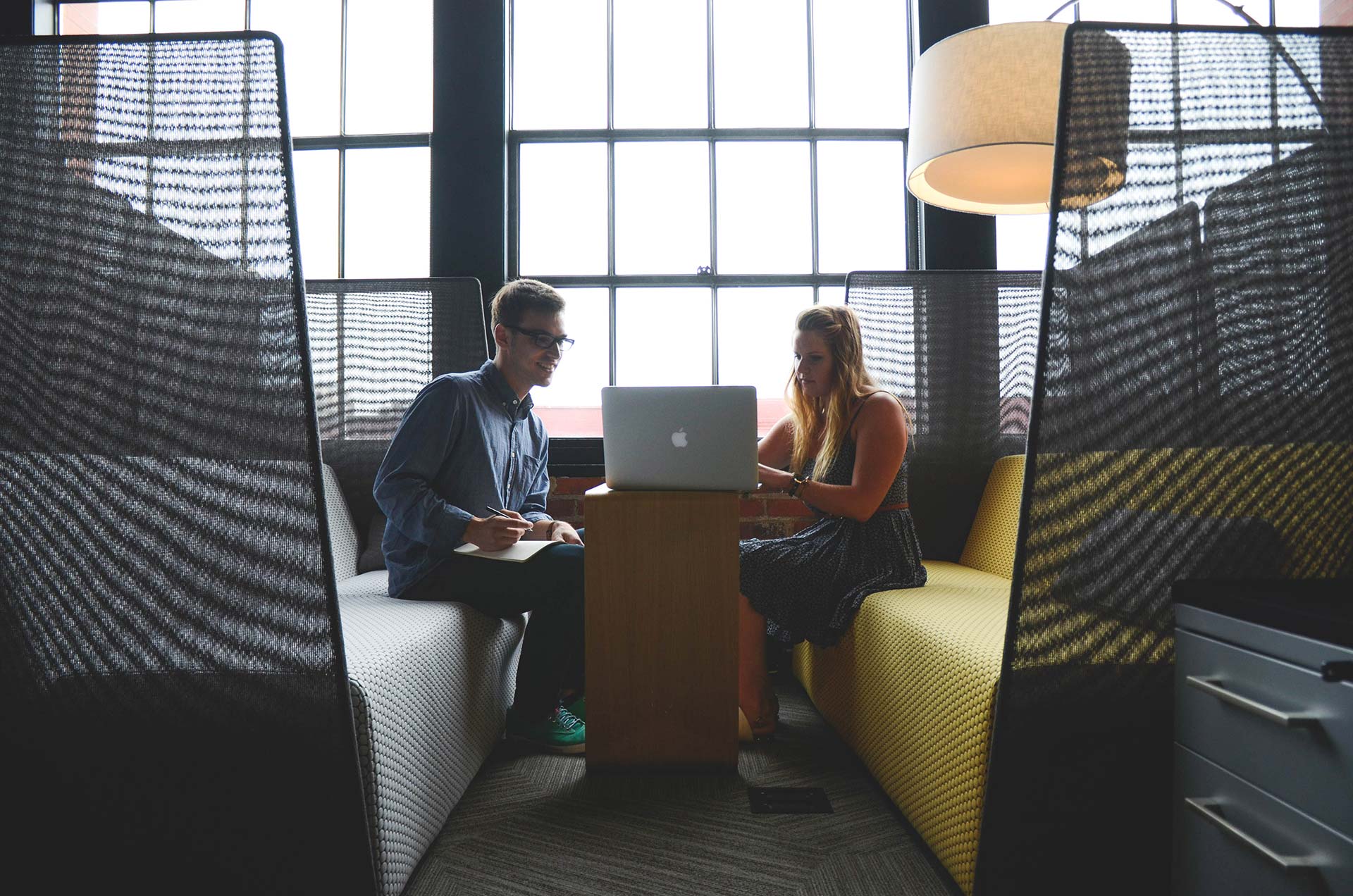 Please contact us...
If you need more information or have specific request about digital advertising in China, please send us an email or give us a call.