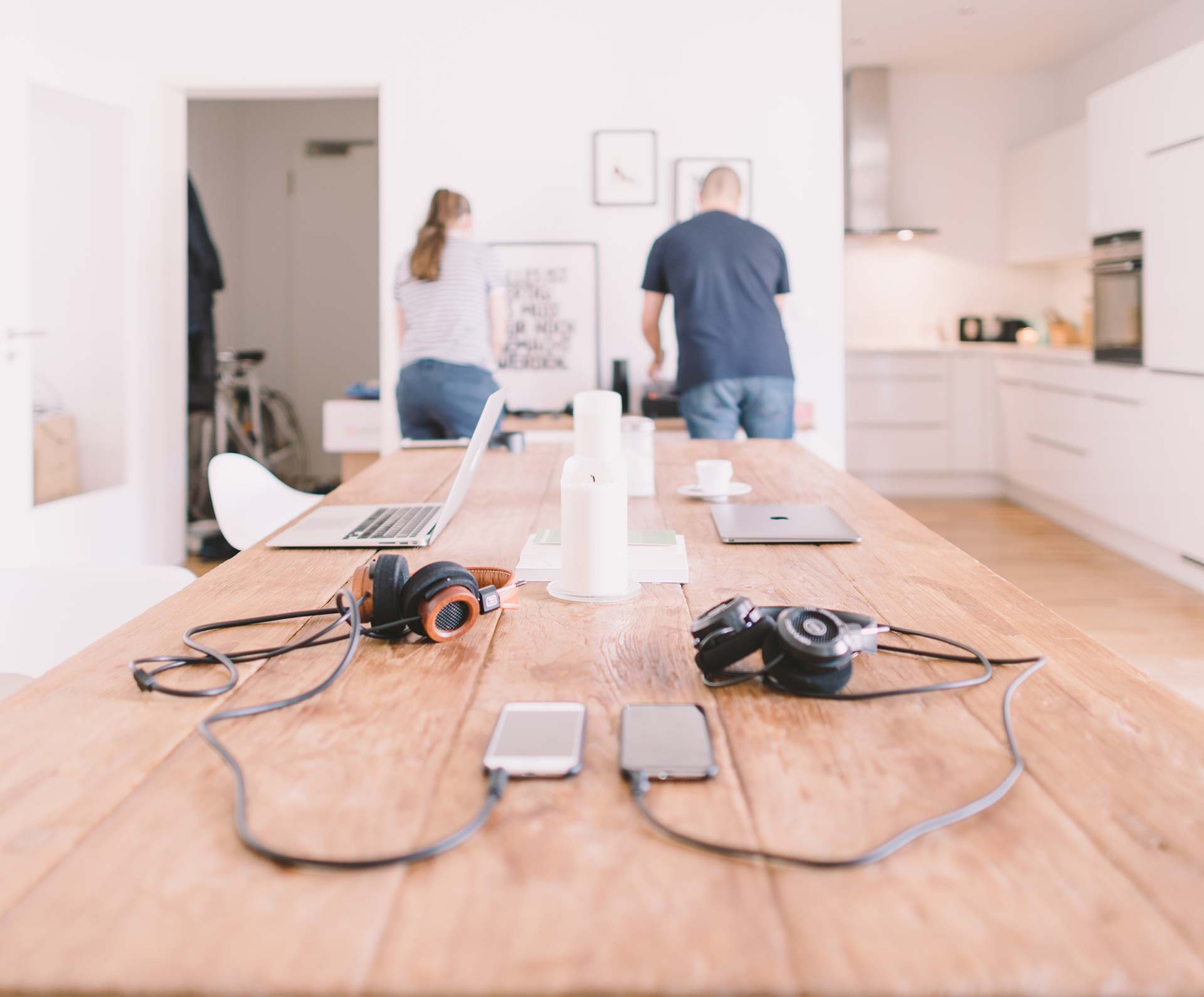 Our Approach
We are small marketing agency, so we treat any client sincerely. We understand clients' business challenges, and we always provide practical marketing recommendations to help our clients understand China market deeply. We consider clients' success is the foundation of our success.
Our Story
We helped Baidu built its global business structure in 2012. We were the first agency promote Weibo and WeChat to international clients. We have successfully launched over 300 digital marketing campaigns for global advertisers. All of our insights, experience and knowledge will benefit your marketing performance.
Please Contact Us
If you like to know more about our company and our China digital marketing services, please feel free to send us an email to schedule a phone chat.